March 2009
The originators of the idea for Dynamic Emergency exit sign. trialed a very early prototype of an wireless acoustic sounder and  arrow at Hilton Metropole, Park Lane London – this was the seed of the idea that would be developed by us and eventually become the Evaclite Dynamic Exit sign of today 
November 2011
Start of GETAWAY PROJECT. Project GETAWAY (contract 265717) is funded under the European Union Framework 7 Transport initiative. 2.1 million euros project spread over 8 consortium partners companies.
2012
The first trial under GETAWAY is held at the St Marys building, University of Greenwich. EvacLite' Dynamic green arrow array signs trialled. 
2013 - 2014
Trials under GETAWAY take place of  protoype Dynamic Green Arrow and Red Cross Dynamic Emergency Exit Signs on the platform of the St Cugat Railway Station in Barcelona, owned and operated by FGC, a consortium partner of GETAWAY. (Ferrocarrils de la Generalitat de Catalunya).
2013
Guardian Award for Research & Impact presents to the University of Greenwich for their work on the GETAWAY project using Evaclite Dynamic Signage. The awards dinner is held at the Grosvenor House Hotel London.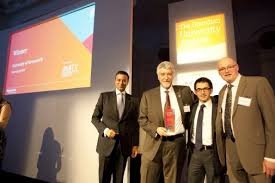 October 2014
The British Standard working committee around Dynamic Emergency Exit Signage is formed
2016
British Standard BS 5266-1:2016 has first mention of controlling emergency lighting with Fire panels: Addressable fire detection systems give precise information of the location of smoke in a building. This can be used to input information to the controls of emergency lighting systems, which can enable smoke contaminated escape routes to be identified and avoided. 
November 2018
 The Evaclite  Dynamic Emergency Exit Sign is the Winner of 'FIRE Product Innovation of the Year' at the IFSEC/FIREX 'Security and Fire Excellence Awards'.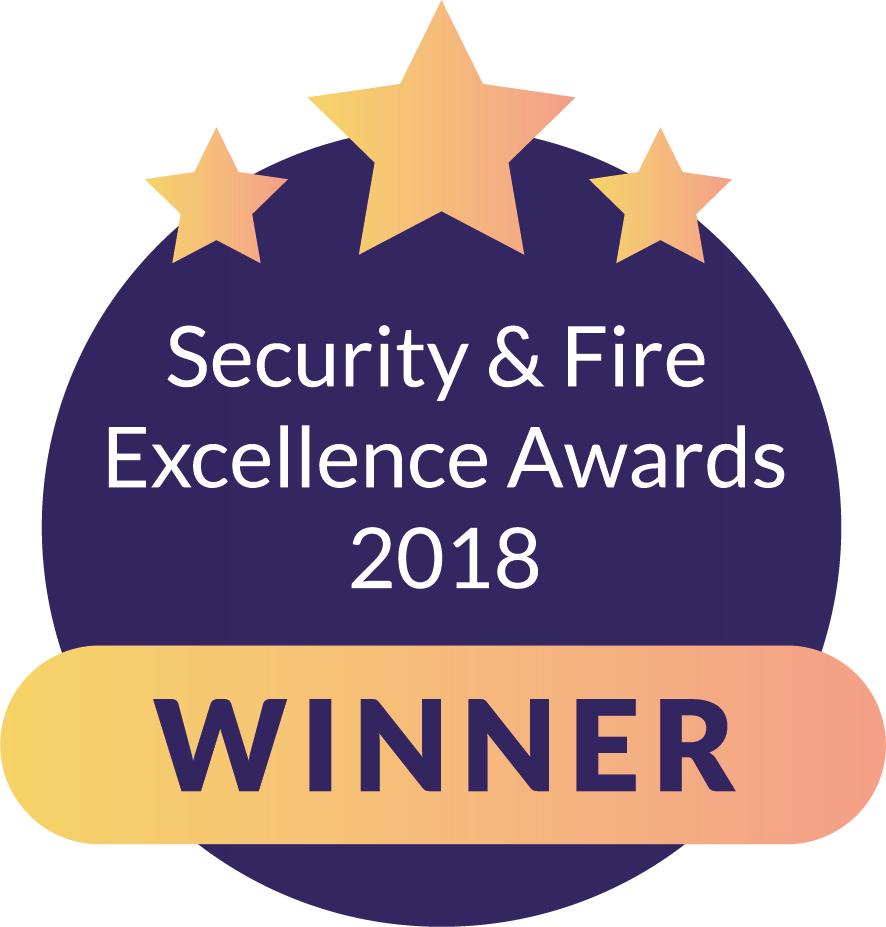 September 2019
Evaclite is a Finalist in the Hotel 360 Tech Revolution of the Year Awards.

April 2020
Current Finalist at the SHE awards 2020
November 2020
Evaclite launched its Crowdfund Campaign to the Public on 11th November. The response has been so amazing, we actually hit our Minimum Target on the first day, but we have more to do and intend to keep going for a while yet. So please Join us on our Journey to save lives seedrs.com/evaclite #evaclitecrowdfund